Connect beyond the office
We're not just building virtual offices, we're creating the future of work – one that extends beyond your own team. Connect with other thought leaders in our open coworking space.
Scroll
Meeting people has never been easier: just walk up to someone and say "hello".
Your videos automatically connect when you get near someone – unless, of course, you're not in the mood to chat (hello "red mode"🛑).
Make worldwide connections
Stuck on a problem? Want a second opinion on your latest work? Our coworking space is open to the world, so you can connect with others, no matter the hour.☀️🌙
Come see what fellow SoWorkers are up to at one of our community events or by taking a stroll around the coworking space.
The freedom to be yourself
With almost 50 million combinations in our character picker, you can be whoever you are, today and every day.
Because being able to be yourself leads to connected, energized teams that are ready to conquer the world – or at least the next sprint.😜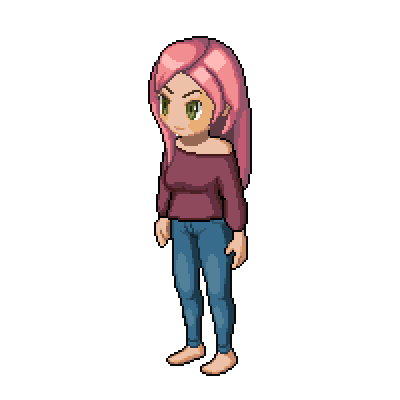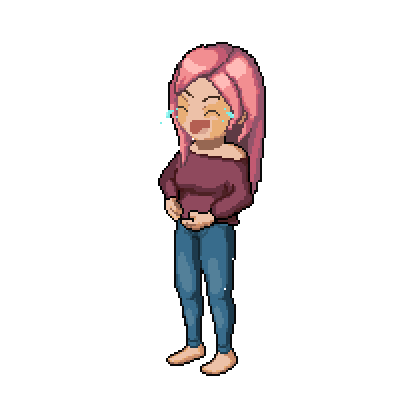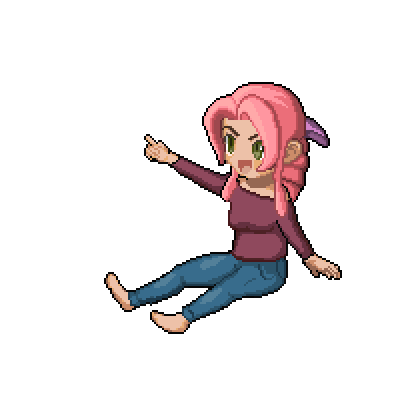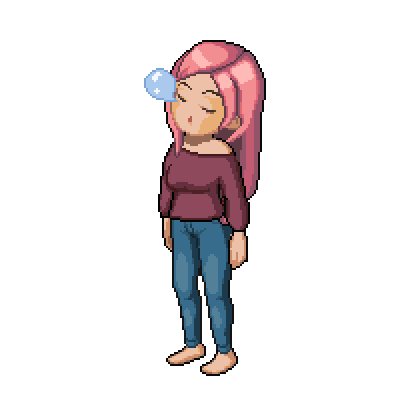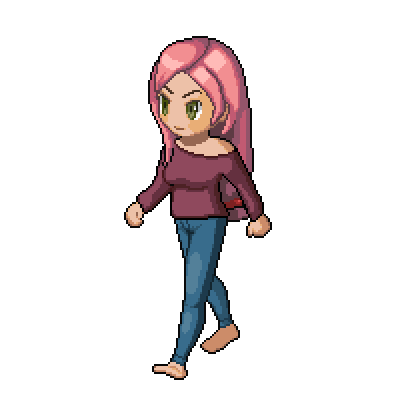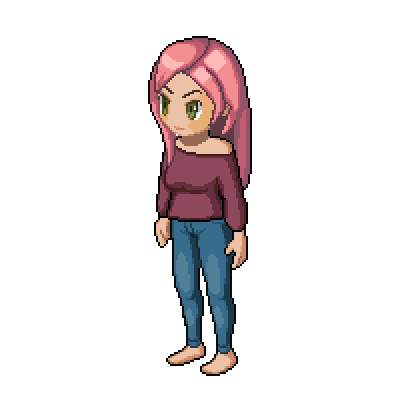 Dance, wave, smile, and hug in millions of combinations.
Did we mention, coworking is free?
Everyone should have access to a delightful virtual workspace. Period.
Whether you need a space for a client meeting, you want to feel connected while you work solo, or you just need a change of scenery, the door is always open!
Looking to take it up a few notches?
With your own private office you can customize all the things, including integrating your company's apps and media, slapping your logo on the wall, changing the layout, layering on SSO security, and more!